2020 Ford Ranger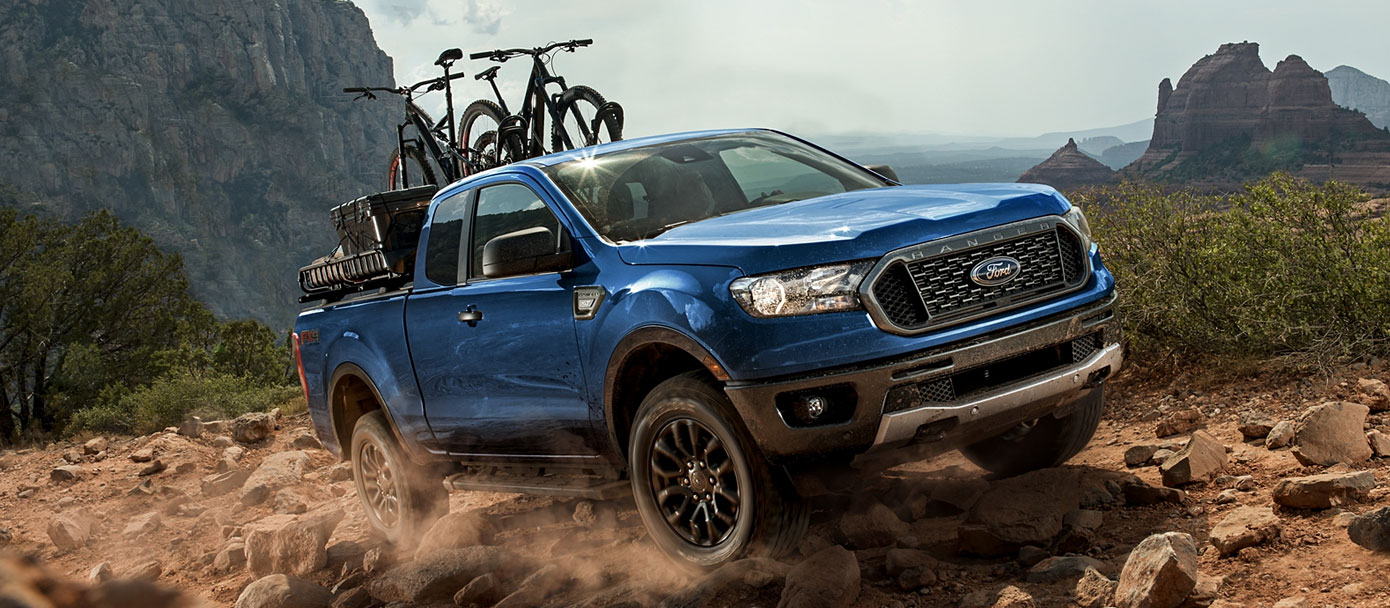 ADVENTURE READY. 2020 FORD RANGER
You carry gear – and lots of it. That's why the 2020 Ranger delivers maximum 1,650-lb. payload and an impressive 7,500-lb. available towing. We made it strong, powerful, and tough enough to help move you out confidently on your next adventure. Raw torque rules when you're powering up, over and through rugged all-terrain conditions. And the new Ford Ranger with its potent 2.3L EcoBoost engine and class-exclusive 10-speed transmission beats other gas-powered pickups in its class with a torque rating of 310 lb.-ft.
Enjoy driving fun to the max with the FX4 Off-Road Package. Included are off-road-tuned monotube shocks, all-terrain tires, electronic-locking rear differential, exposed steel front bash plate and undercarriage skid plates. Plus Terrain Management System.
When activated, the electronic-locking rear differential locks the axle completely at both wheels simultaneously, delivering the traction you need off-road when you need it the most. Available as a separate option or included in the FX4 Off-Road Package.
Ford engineers set a gruelling test regimen to prepare the new Ford Ranger for the demands of all-terrain travel. Durability trials on roads so punishing that robots were called in to do the driving. Days of constant shaking in the lab to help identify and eliminate squeaks and rattles and to tune suspension parts and body mounts for durability and performance.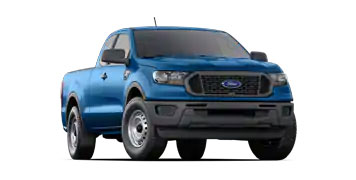 Ranger XL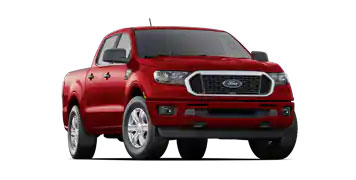 Ranger XLT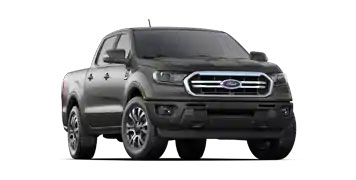 Ranger Lariat

Thank You!
Your information has been submitted successfully.
A member of our staff will contact you shortly.
Thank you for choosing City Ford!