City Ford Specials
Looking for the Best Deal? Join Our Mailing List!
Subscribe to our mailing list and be the first to hear about amazing City Ford promotions, sales and events.
Sign Up Today » Click for Details!
2018 Ford SUV and F-150 Super Sale!

0% Financing up to 72 Months on 2018 Ford Trucks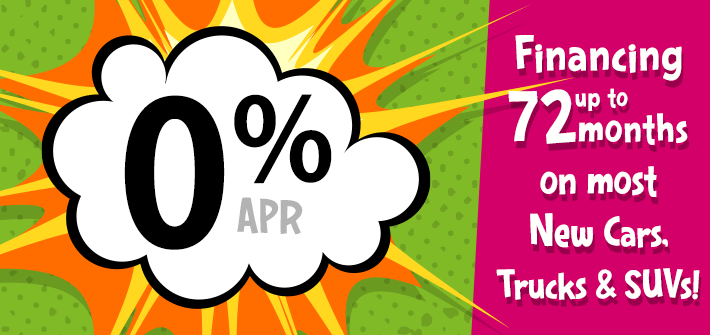 Spin & Earn up to 5000 AIR MILES® reward miles!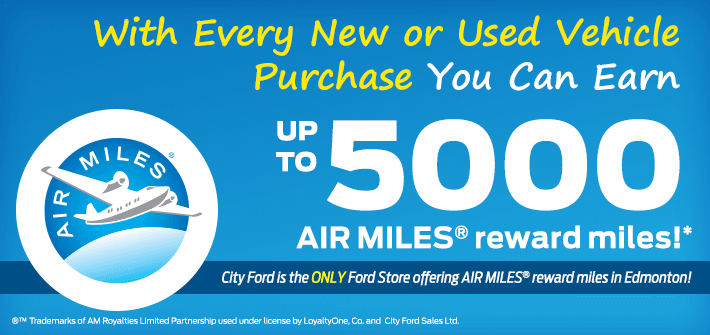 Purchase a new or used vehicle to spin the City Ford wheel to earn up to 5,000 reward miles!
Pick A Present with New & Used Vehicle Purchases!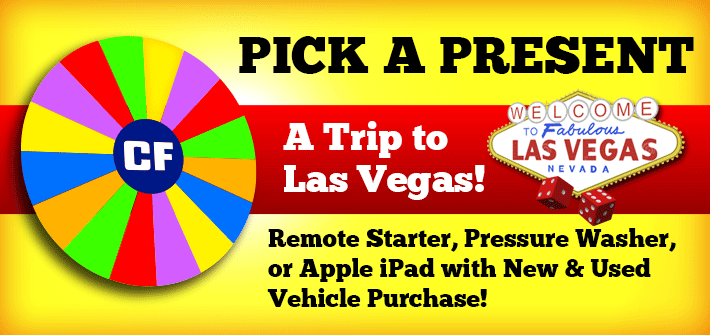 $10,000 Credit Card Cash!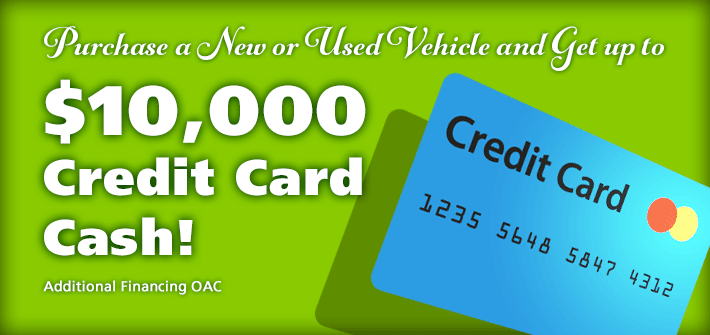 Live Out of Town?