2022 Ford Bronco & Bronco Sport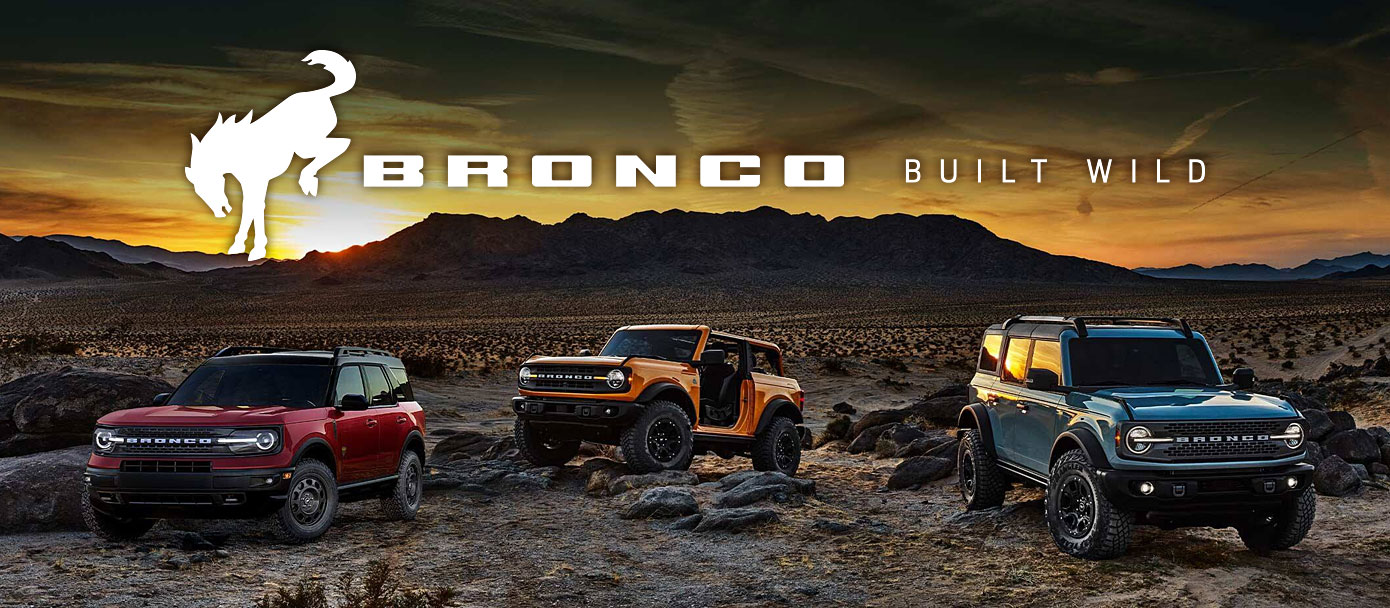 Bronco - The Legend Has Returned
Get out there and find your wild in the original Ford sports-utility vehicle. With a legacy that can't be broken, the entire Bronco family is designed, engineered, and built for adventure. So, get ready to mount up and get dirty because the one and only legend is has returned. The Ford Bronco – Built Wild.
Two New Ford Bronco Models for 2022
There are two brand-new models being added to the stable: Ford Bronco Raptor for high-speed off-roading and Ford Bronco Everglades featuring factory-installed, swamp-ready accessories.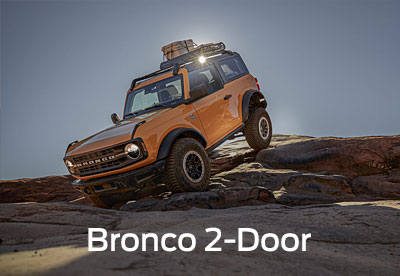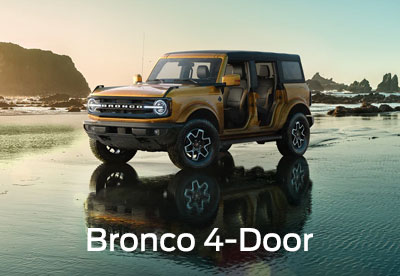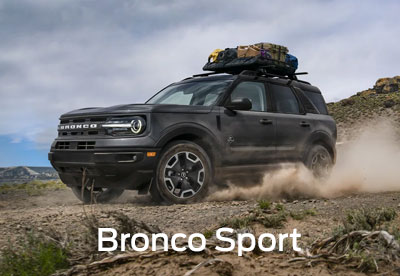 Bronco SUVs come with 4X4 capabilities that have been Built Wild for a thrilling off-road experiences with the capability and confidence to take you deep into the extremes of outdoor adventure. The Bronco Family is vast, with a reach as far as you're willing to take it and a legacy that spans generations. And the tree keeps getting bigger. At its core, a wild spirit takes root, raring to take you outdoors, off-road, and to places you've never gone before.
The 2022 Ford Bronco has added the 2022 North American Utility Vehicle of the Year to its impressive stable of awards.
It's time to separate yourself from the herd. There's a whole world of adventure out there just waiting for you to answer its call.
2022 Ford Bronco 2-Door & 4-Door Models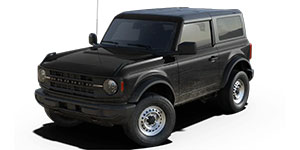 Bronco Base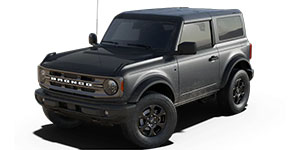 Bronco Big Bend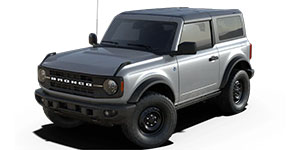 Bronco Black Diamond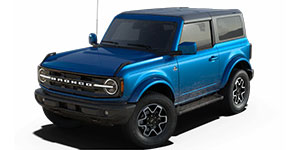 Bronco Outer Banks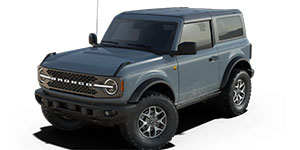 Bronco Badlands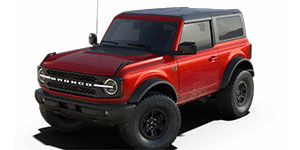 Bronco WildTrak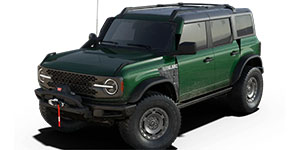 Bronco Everglades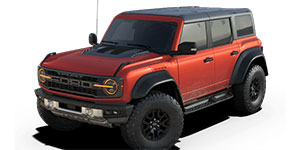 Bronco Raptor
---
Bronco Sport
An SUV built for the thrill-seeker, the sightseer and the day-tripper. To enable your journey into the outdoors, this rugged build puts utility in the foreground with a purposeful design that includes available easy-to-clean surfaces and a ton of interior space thanks to the roomy architecture of the Safari-Style Roof. And with standard 4x4 capability, G.O.A.T. Modes (Goes Over Any Type of Terrain) and a H.O.S.S. Suspension System, Bronco Sport is your gateway to the great outdoors.
Take the path less travelled, even if there's debris, dirt and muck in the way. The combination of 4x4 capability, available off-road-tuned underpinnings and proficient vehicle dynamics will power you through the trails.
The woodland creatures watch in awe when a Bronco Sport drives by. This adapted design goes headfirst into the wild with a One-Piece Grille and Two Round Headlamps, bisected with perfect geometry by a Bar sporting the Bronco name. And it's strong all the way around, squared off with Peaked Front Fenders, a Flat Bodyside, Contrast-Colour Roof and a simple One-Piece Taillamp at the rear.
2022 Ford Bronco Sport Models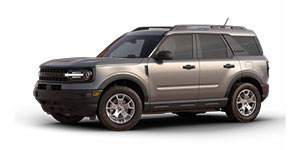 Bronco Sport Base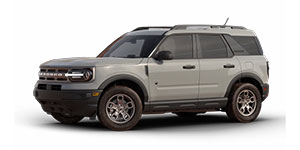 Bronco Sport Big Bend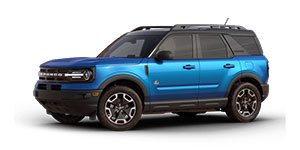 Bronco Sport Outer Banks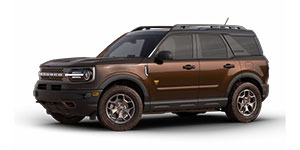 Bronco Sport Badlands

Thank You!
Your information has been submitted successfully.
A member of our staff will contact you shortly.
Thank you for choosing City Ford!
Request Information for Stock #23BS142
Thank You!
Your information has been submitted successfully.
A member of our staff will contact you shortly.
Thank you for choosing City Ford!
Take a Test Drive - Stock #23BS142