Reserve Your 2021 Ford F-150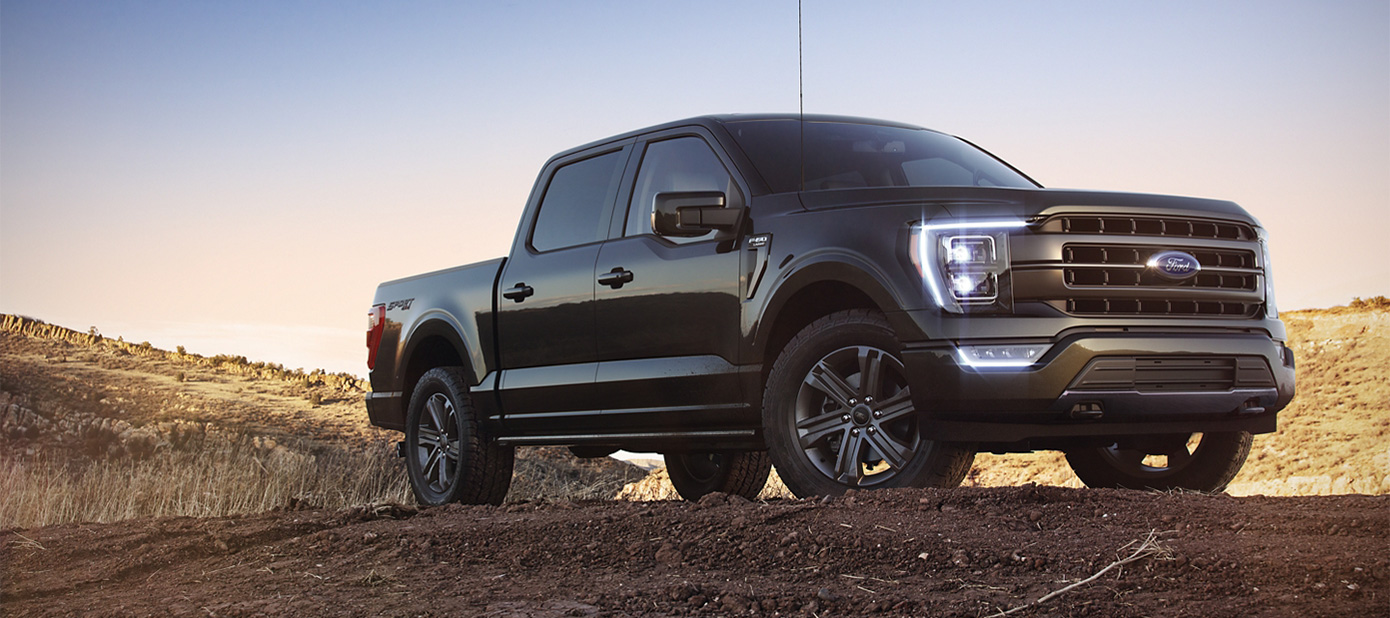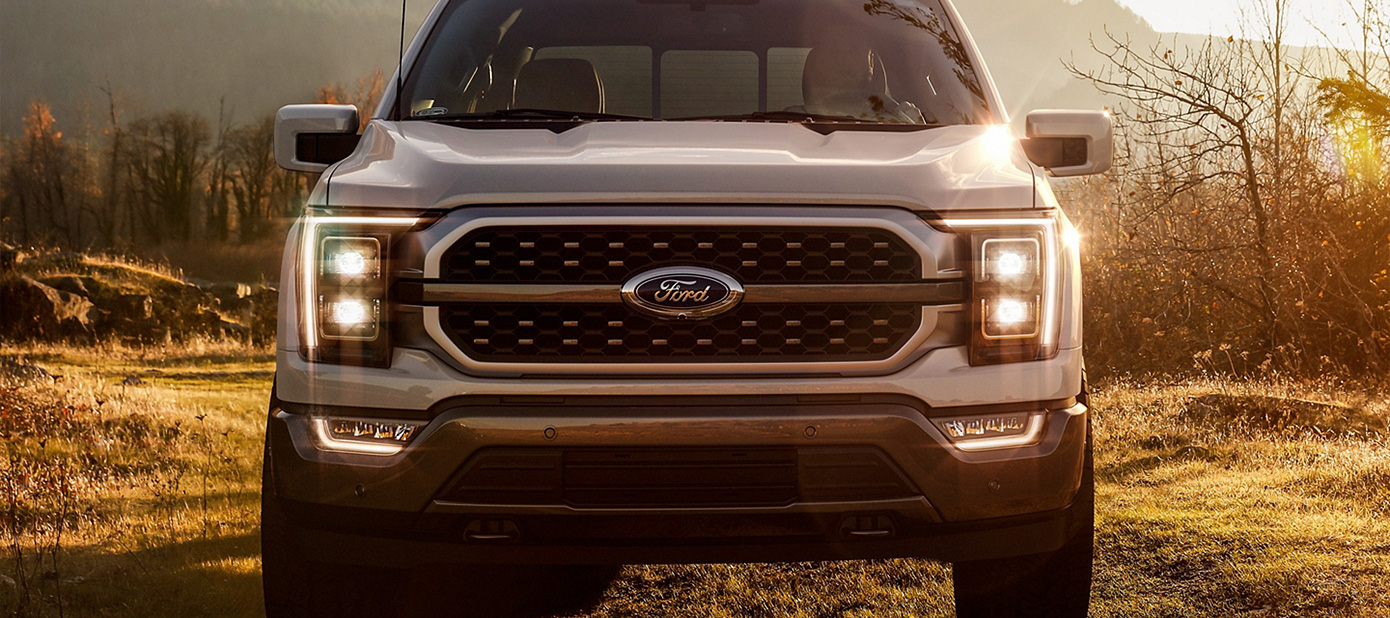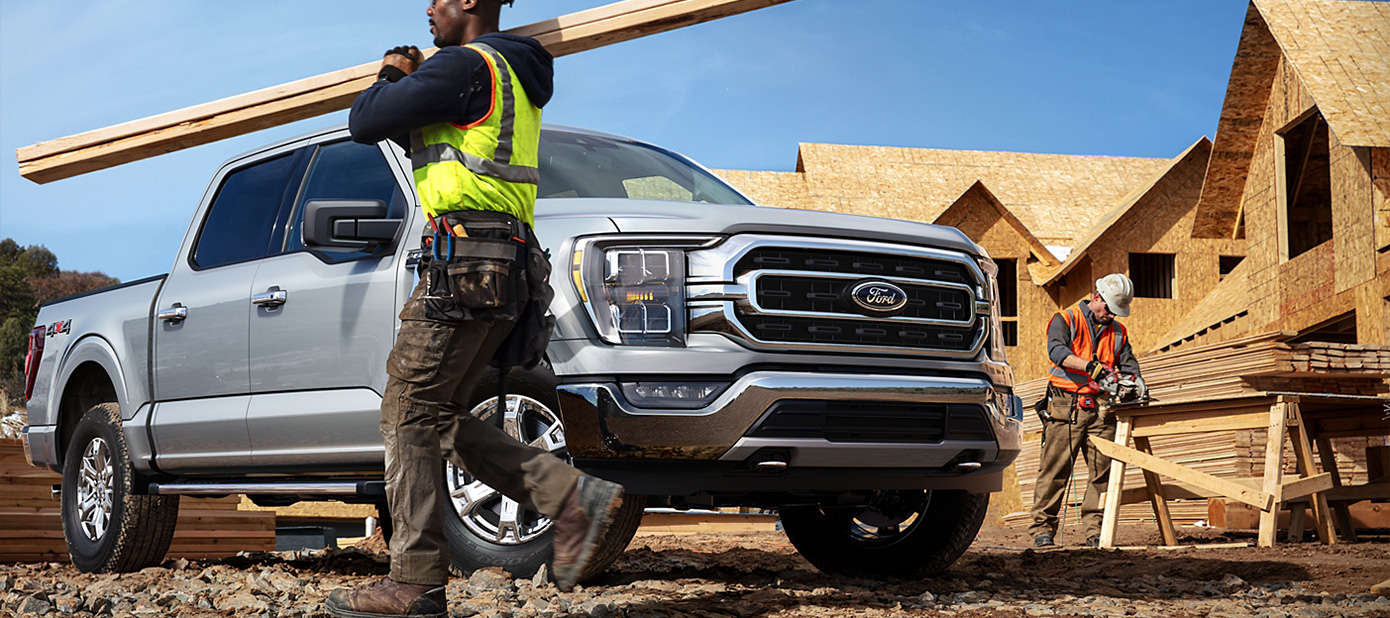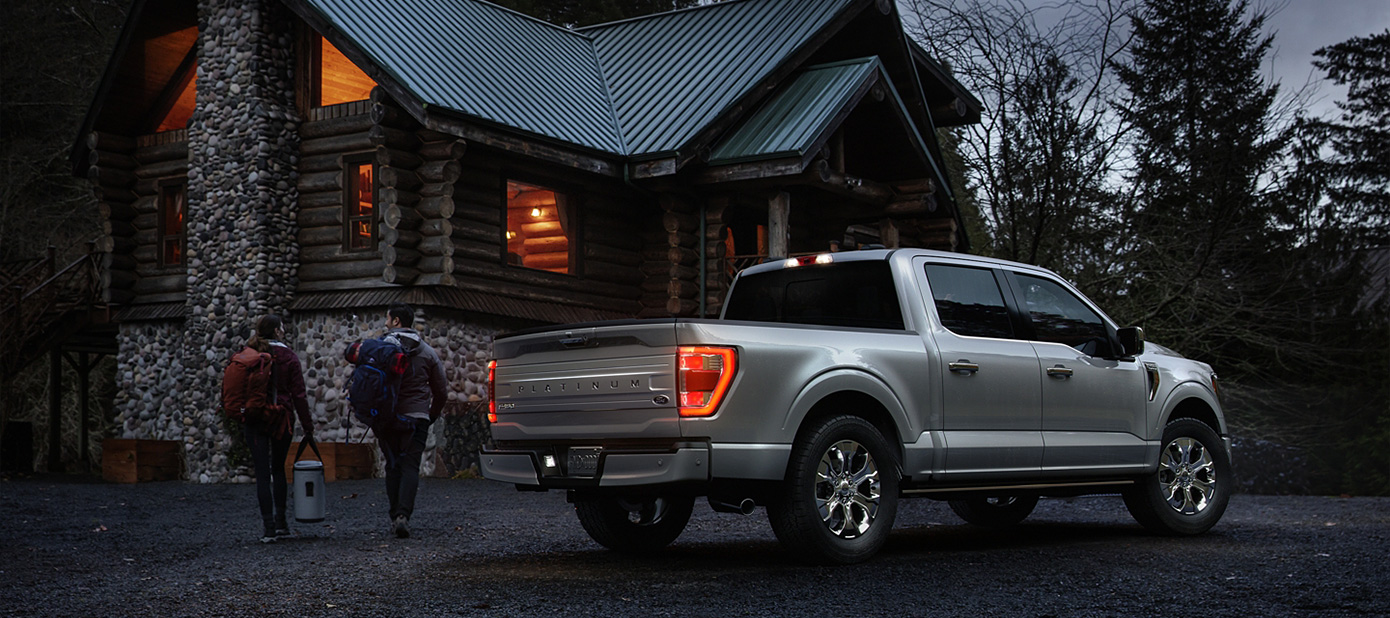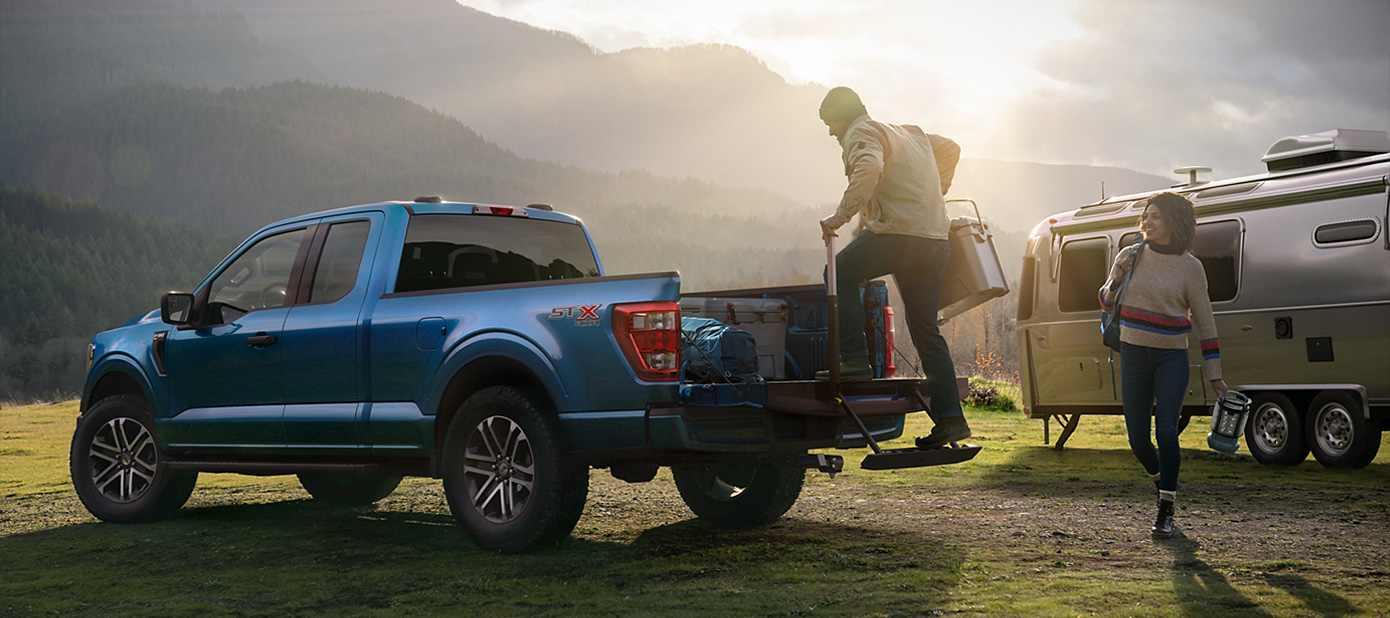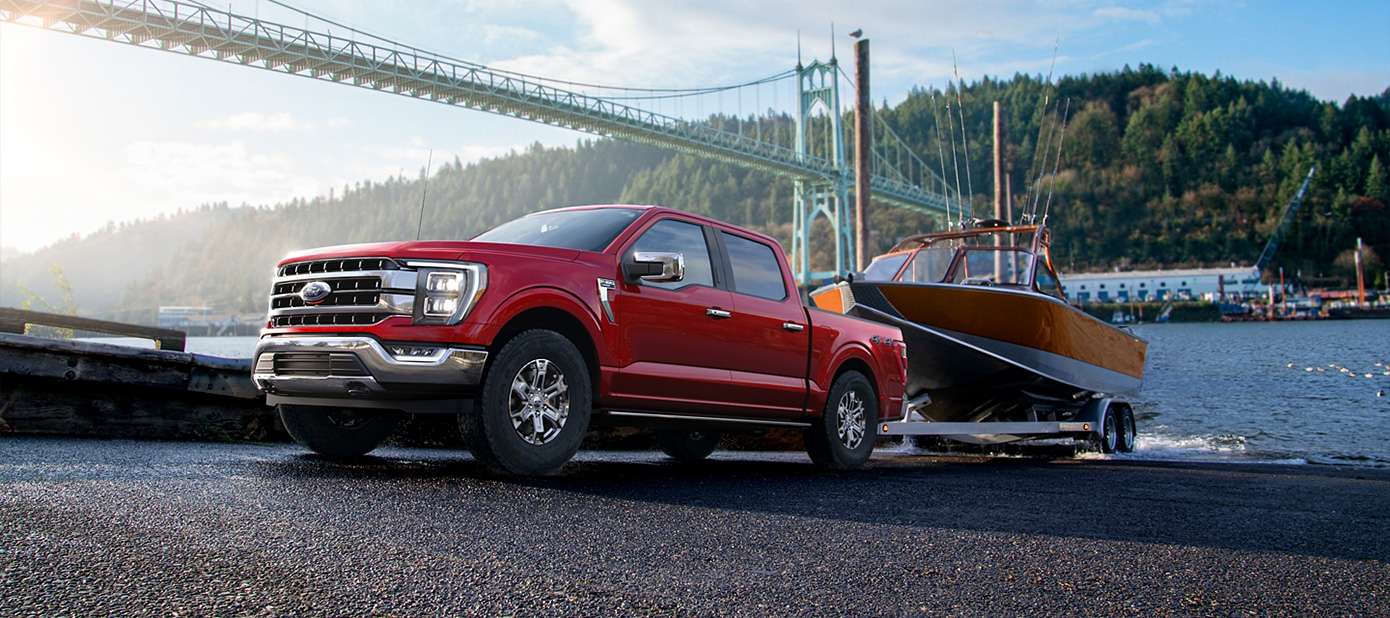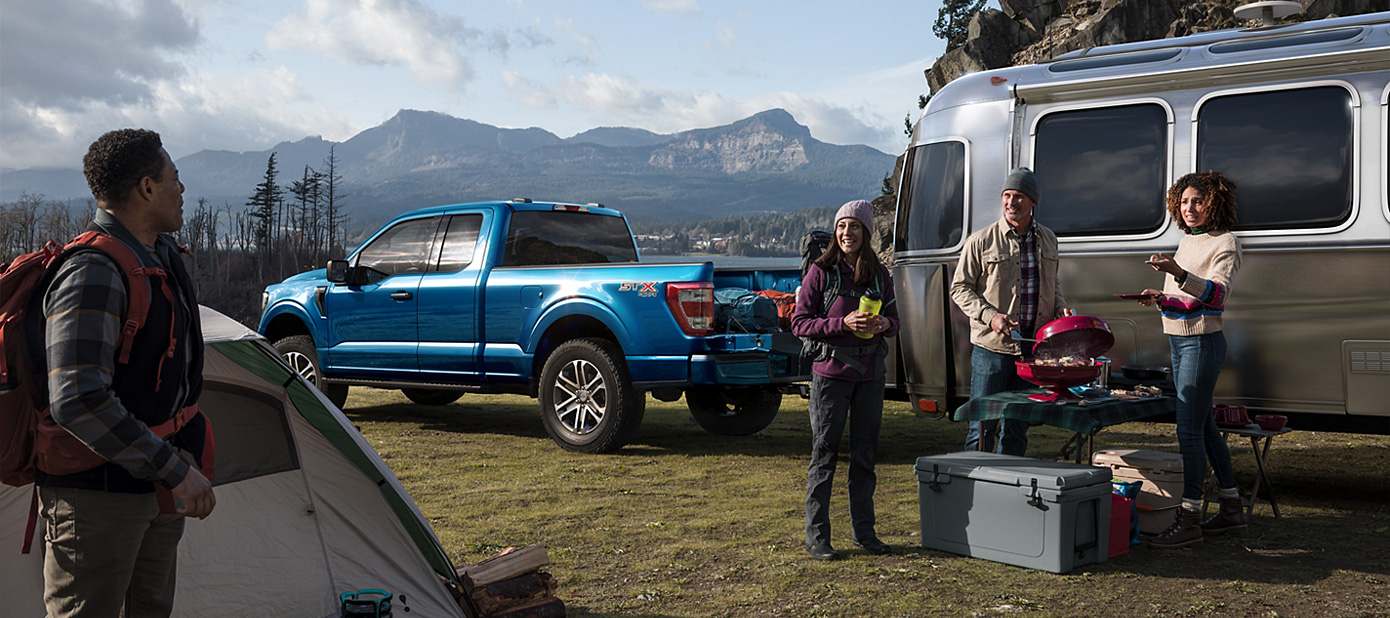 THE ALL-NEW 2021 F-150. NOTHING STACKS UP
The truck that moves mountains — literally. It also moves boats, bricks and 2x4's. It's the toughest F-150 to date and more than capable. It doesn't stop with personal gains. It's also targeted to outperform every other truck in its class when hauling cargo or towing a trailer. A light day's work for an F-150.
Reserve your 2021 Ford F-150 with City Ford Edmonton. Initial dealership inventory of 2021 F-150s may be limited, If you place a Factory Order you will Save $1000!
Required fields are indicated with an asterisk (*).
Thank You!
Your information has been submitted successfully.
A member of our staff will contact you shortly.
Thank you for choosing City Ford!